Our Team
Financial Planning and Wealth Management requires expertise and experience followed by dedication and discipline. Mike developed a team to help you and your family best meet your financial goals and objectives. The team focuses on wealth and risk management tied together in a comprehensive financial plan. All members of the team share Mike's enthusiasm and commitment to a client-focused approach.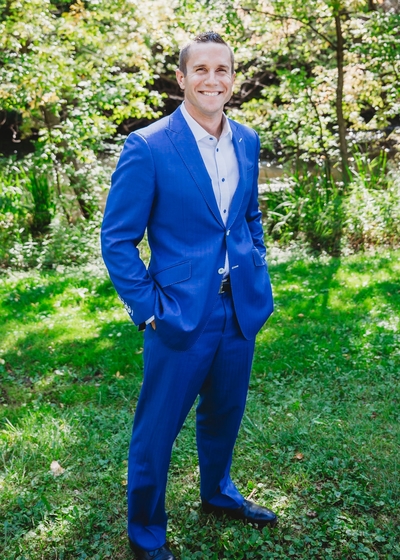 Mike Sedjo, CFP®
Wealth Management Advisor
Office 952-698-7016

While Mike was born and raised in Chicago, Illinois, he has made Minnesota home with his wife Brittany. Mike met Brittany at Bethel University where he played both football and baseball. They now reside in Maple Grove with their son Trey, and daughters Blakely and Emmy.  Mike enjoys spending time with his family on Weaver Lake, watching football, and wake surfing.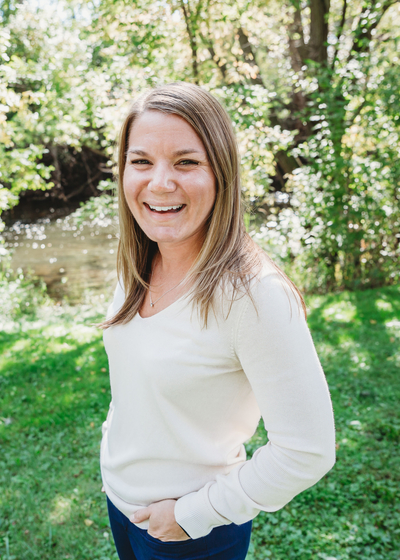 Megan M Foehrenbacher, CFP®
Director of Client Relations
Office 952-698-7034

Megan graduated from St. Ben's in St. Joe, Minnesota. She is a Minnesota native with several years logged in Montana. Megan enjoys tending to her garden, traveling near and far, nordic skiing, running with her dog, a good camp fire, and thinks a weekend morning in the kitchen is a morning well spent. Megan has worked with Mike & Alpha & Omega Wealth Strategies since she started at Northwestern Mutual in January 2012.
Megan is a Certified Financial Planner™ professional and has obtained her FINRA Series 7. Please contact Megan if you have any questions about investment servicing.
Tyler John Bohannon, CFP®, WMCP®, AEP®, CAP®, RICP®
Associate Wealth Management Advisor
Office 952-698-7013

Tyler graduated from The University of Iowa with a BBA in Finance. While he was born in Wisconsin, he was raised in Eagan, Minnesota. He is a passionate Packer and Hawkeye football fan, an avid hunter and golfer, and loves time at their cabin in Hayward, WI with his family. Tyler resides with his wife Kendra, daughter Charlie, and British lab Tucker in Rosemount, Minnesota. Tyler joined Northwestern Mutual in January of 2013 and joined Alpha & Omega Wealth Strategies in July of 2016.
Tyler is a Certified Financial Planner™ Professional, an Accredited Estate Planner®, Chartered Advisor in Philanthropy®, a Retirement Income Certified Professional,®and has obtained his FINRA Series 7, 66, 6 & 63 as well as his Life, Health, Long Term Care and Annuity licenses. 
Andrew S Knutson
Director of Client Services
Andrew graduated from the University of North Dakota, with an emphasis in business management. He is a devoted sports fan who enjoys getting together with friends at the lake, or enjoying time spent with family. Andrew is driven by a passion to learn about others and help achieve their financial goals. Andrew has worked in the Investment Operations Department at Northwestern Mutual Twin Cities for the past 3 years and joined Alpha & Omega Wealth Strategies in January of 2020.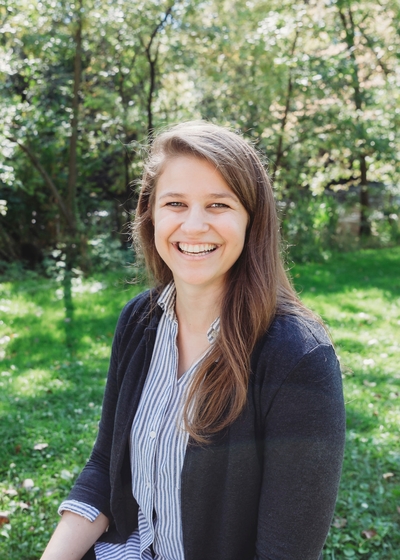 Nicole Miller
Marketing Coordinator
Office 952-698-7000

Nicole Miller graduated from Boyce College in Louisville, KY. She lived all over the country as an army kid and is married to her husband Ethan.  Nicole enjoys the outdoors, painting, being involved in her church, and experimenting with new recipes. She started working with Alpha & Omega Wealth Strategies  in January 2018 when she started at Northwestern Mutual.
Nicole has obtained her FINRA Series SIE, 6, & 63 and is life, accident, and health licensed. Please contact her with any scheduling or insurance policy and underwriting needs.